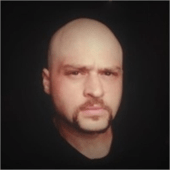 George Comodromos
Support Engineer (APAC) – Support
I'm a Hive Streaming Support Engineer based in Melbourne, Australia. 
Focused on providing quality support for everybody and to ensure customers get the best experience. I work with a broad scope of the organization, collaborating with immediate colleagues and also with others from various departments. 

I have a passion for thorough knowledge documentation, and I've been a systems enthusiast for more than 20 years.